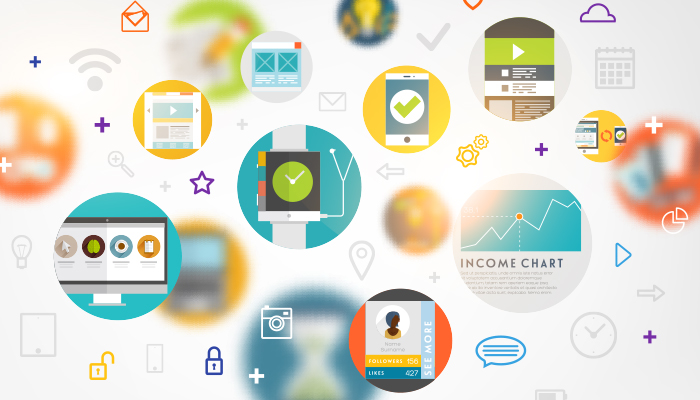 We provide customized solutions to our clients, based on their enterprise management needs, to enable them to concentrate on their core business.
We are available to handle legal matters arising at all stages of a company's existence, from inception to closure; our services range from company formation and advice on investment projects, taxation, IP and compliance, to support on M&A, reorganization and reconstruction, dispute resolution, liquidation and winding-up.
Our experience includes assisting clients in structuring deals in compliance with all applicable laws and regulations; and conducting detailed due diligence exercises in preparation for proposed transactions. We also routinely assist clients in negotiating contracts and finalizing transactional and other business documentation, including industry-specific documents.
Total views: 8,853 views