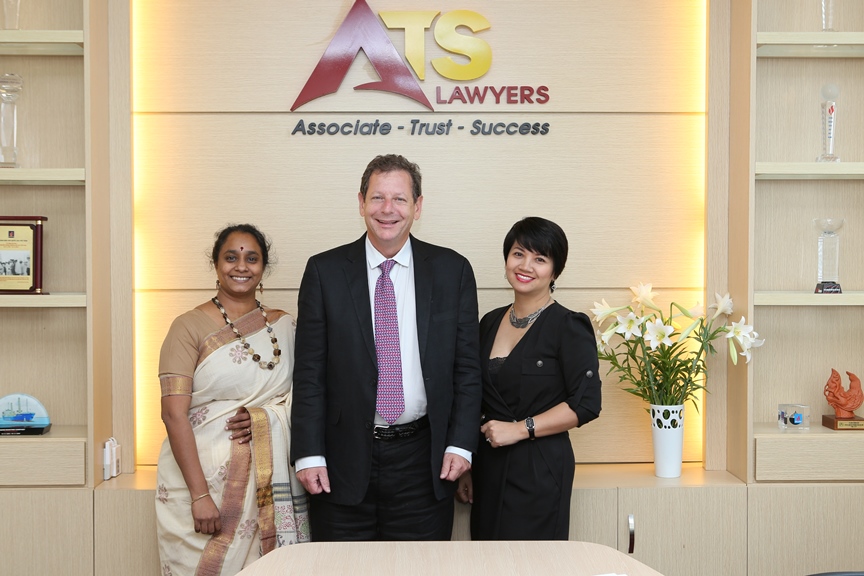 ATS Lawyers of provides immigration and emigration consulting and advisory services.
We at ATS Lawyers pride ourselves in offering comprehensive consultation to avoid costly mistakes for our clients by advising them of all available options regarding visas that eventually leads towards citizenship.
ATS deals with immigration services including visa assessment consultations, visa pre-screening, visa-related documentation scrutiny, application assistance, visa renewal services  Our team is capable to handle and consult visa applicants with all the necessary formalities. ATS ensures  our clients to apply for the right visa and increase the chances of success of their visa applications. Our services shall help the applicant to fill accurate and relevant information along with required documentation. We are dedicated to provide the best legal guidance in obtaining a successful outcome.
▶   Immigration Services:
Our immigration services includes support in obtaining the following visas:
1. DN and LD  – Work Visa;
2. DT – Visas for Foreign Investors and Foreign lawyers practicing in Vietnam;
3. HN – Visas to attend conferences and conventions;
4. TT – Dependent Visas.
▶   Emigration Services:
ATS collaborates with Garfield Law Group, one of the leading immigration law firm practices in the USA with offices in Washington DC and Honolulu, Hawaii. We offer the following U.S. Visas:
1.Business/Tourist Visa – B1, B2, B-1, 2;
2. Work Visa – H1B, H2B, H3, L1, O, P,Q;
3. Student Visa – F1, M1;
4. Dependent Visa – L2, H4, EW, E-3,4;
5. Investors Visa – E2, EB1, EB2, EB3, EB5;
6. Domestic Employee Visa – B1, A3, G5.
Total views: 2,549 views