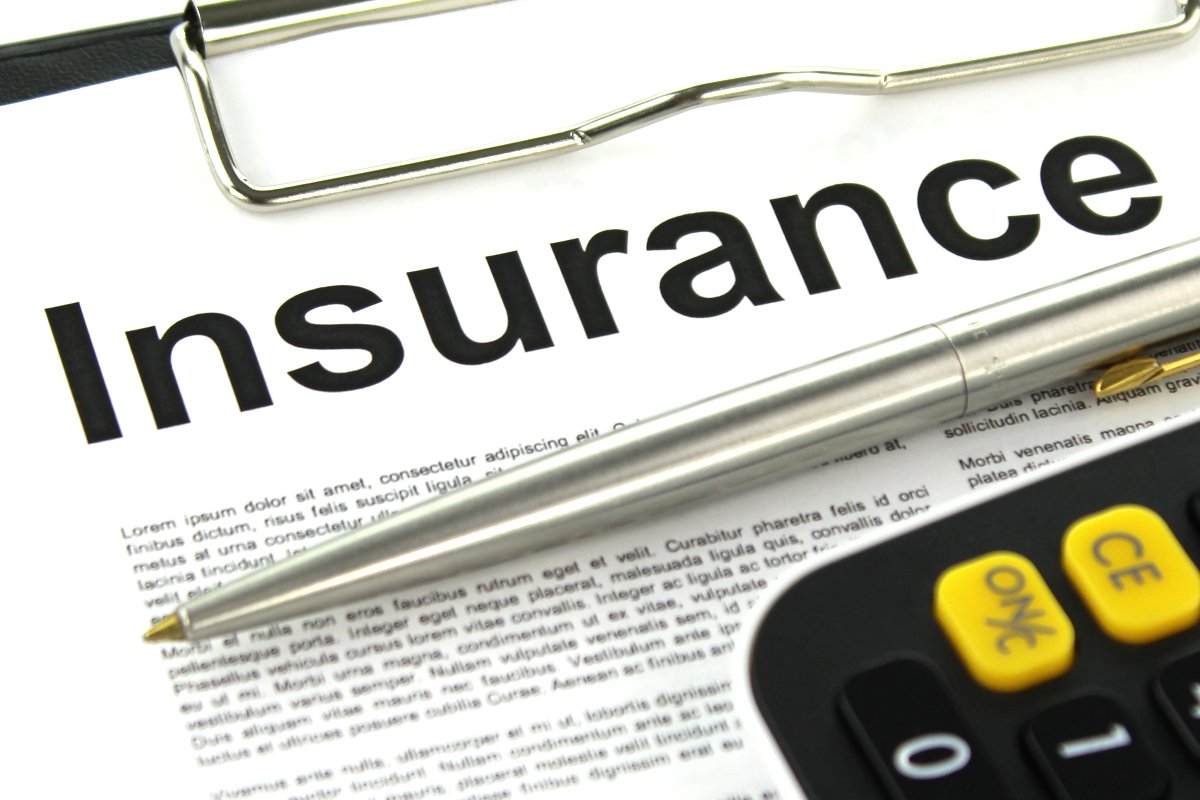 The Vietnamese insurance market is seeing considerable growth, as major players in the sector continue to turn their attentions to the jurisdiction.
We are experienced in the insurance sector, handling non-contentious/advisory matters, advising on potential claims, and acting in complex disputes – working collaboratively with in-house counsel as required.
We also support new players in establishing businesses in the sector, including assisting with license applications; and assist foreign insurance enterprises in setting up representative offices in Vietnam and in developing their business in this jurisdiction.
Our team focuses on:
▶ Assisting with license application processes.
▶ Assisting with compliance matters.
▶ Handling advisory work, in areas such as life/non-life insurance and compulsory insurance.
▶ Reviewing insurance contracts.
▶ Acting in insurance-related matters.
Total views: 7,711 views