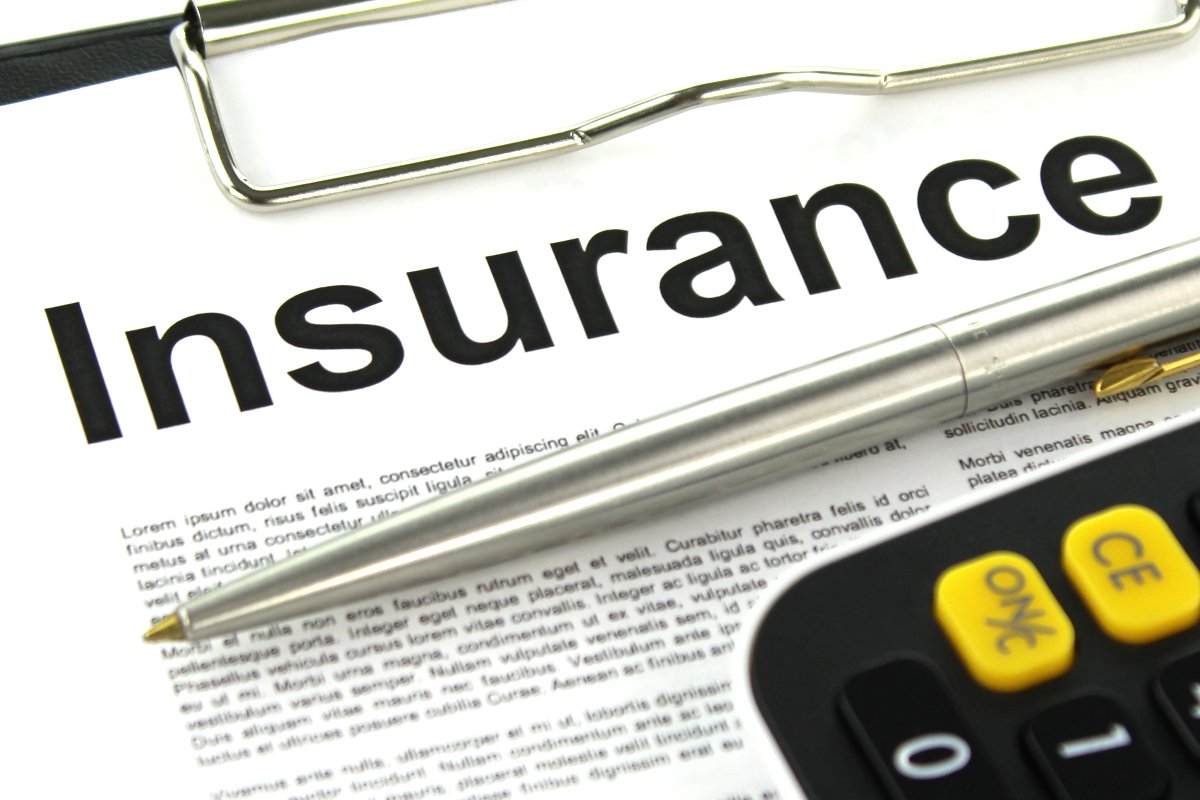 With many large insurance players turning their eyes to Vietnam, the Vietnamese insurance market is growing considerably. ATS lawyers with sound knowledge of insurance laws with exposure to the procedures, the system and experience in handling various kinds of insurance claims and matters, are always prepared to advise their clients against potential claims as well as complex disputes. We work collaboratively with in-house counsels of clients, if required, on contracts, tax and dispute resolution issues.  Our team is also capable to advice new players to establish an insurance enterprise and obtain an operation license for running insurance company in Vietnam. We can assist foreign insurance enterprises to set up their representative offices in Vietnam and further to set up their insurance business.
Our team focuses on:
▶          Handle the process of operation license for insurance company
▶          Assist on compliance matters
▶          Advice on various insurance matters including non – life insurance, life insurance and compulsory insurance.
▶          Consult and review insurance contracts.
▶          Represent clients to protect their legitimate rights and interests in insurance transactions.
Total views: 3,059 views