Foreigners may own thirty percent of apartments in a building
( November 17, 2015 | 1,410 views )
From December 10, foreigners may own up to 30 percent of the total number of apartments in an apartment building.

According to Decree No. 99/2015/ND-CP which has been recently issued to guide the implementation of the 2014 Housing Law, the proportion of apartments owned by foreign organizations and individuals to the total number of apartments in all apartment buildings for sale or lease-purchase in a ward must not exceed 30 percent.
.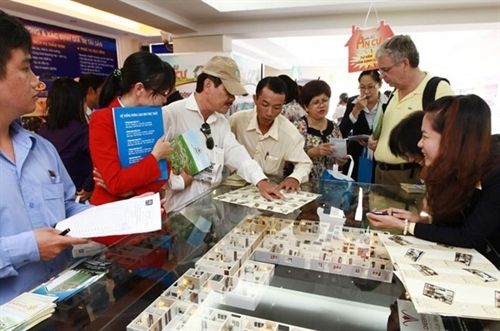 .
As for individual houses for sale or lease-purchase under commercial housing projects, the total foreign ownership must not exceed 10 percent. However, in case the aggregrate number of individual houses under different housing projects in a ward mounts to over 2,500, the number of houses under foreign ownership in such ward must still be kept at no more than 250.

As required by the Decree, in order to own property in Vietnam, a foreigner must possess a valid visa stamped by the Vietnamese immigration authority. Persons entitled to diplomatic privileges and immunities under the Ordinance on Privileges and Immunities for Diplomatic Representations, Foreign Consulates and Representative Offices of International Organizations in Vietnam may not own apartments or individual houses in Vietnam.

Foreign organizations and individuals doing business in Vietnam may carry out property transactions if possessing valid investment registration certificates or relevant certificates granted by Vietnamese competent authorities.

The Ministry of National Defense and Ministry of Public Security will specify restricted areas or areas where residence and travel of foreigners are restricted or limited. Foreign ownership of apartments and houses on these areas is banned.

Foreign house ownership may be extended for 50 years after the initial 50-year period expires.
Source: vietnamlawmagazine.vn
Related posts