Invalidating regulations on importation of used machinery, equipment
( November 11, 2014 | 1,475 views )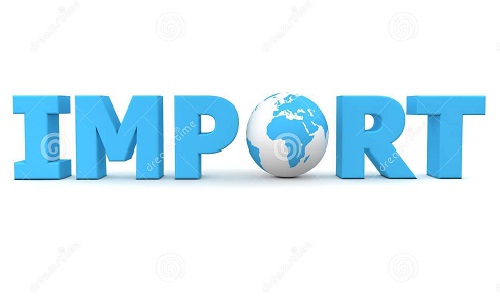 Facing with many negative reactions from enterprises of construction and agriculture machines and equipments, on August 29, 2014, the Minister of Science and Technology signed the Decision No. 2279/QD-BKHCN invalidating Circular No.20/2014/TT-BKHCN on importation of used machinery, equipment and technological line.
Previously, the Circular No. 20/2014/TT-BKHCN regulated that used machinery and equipment shall be eligible for the import if they have  using time does not exceed 05 years and the remaining quality gains 80% in comparison with original quality or more, this regulations is not suitable with the current situation; and the regulations on that used machinery and equipment can be imported if the using time between 03 – 10 years for some machines, equipments and technology lines cause many difficulties for some import enterprises…Therefore, the import of used machines and equipments shall be implemented in accordance with current regulations.
This Decision takes effect on September 01, 2014.
See more:
Related posts