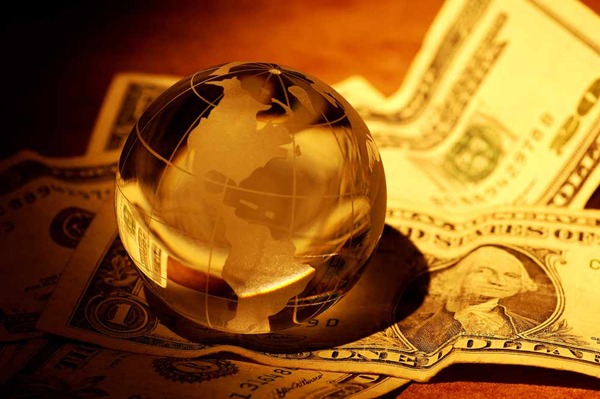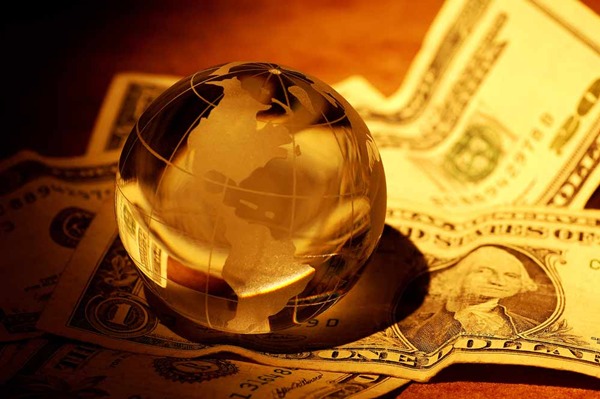 ATS Lawyers is a trusted advisor of numerous established commercial banks and other financial institutions in Vietnam, acting for multinational as well as domestic entities.
We have the expertise necessary to properly handle the risks associated with transactions in the financial sector, and offer a wide range of services: including identifying risks that may arise from credit transactions, developing banking procedures, providing support on loan and mortgage contracts, and carrying out detailed compliance reviews. In these, we draw on our expertise in political matters as well as legal practice in Vietnam, and we pride ourselves on the considered manner in which we approach risk assessment and result orientation, and on our experience in managing a diverse range of needs and situations.
Whether our clients need us to negotiate, modify or enforce financial arrangements, we provide practical, specialist solutions to achieve positive commercial outcomes for our clients. Our banking litigation practice group sets out to manage litigation in the most efficient manner possible, and has successfully represented commercial banks and other financial institutions in debt recovery and other litigation.
Our team focuses on:
▶ Regulatory compliance
▶ Project finance
▶ Mortgage
▶ Loans and other banking contracts
▶ Banking litigation
▶ Legal risks management
▶ Operation procedures
▶ Debt collection
Total views: 5,088 views