ABOLISHING NOTIFICATION OF CORPORATE STAMP SPECIMENS BEFORE USE
( March 25, 2021 | 528 views )
The Law sets forth regulations on corporate stamps as follows: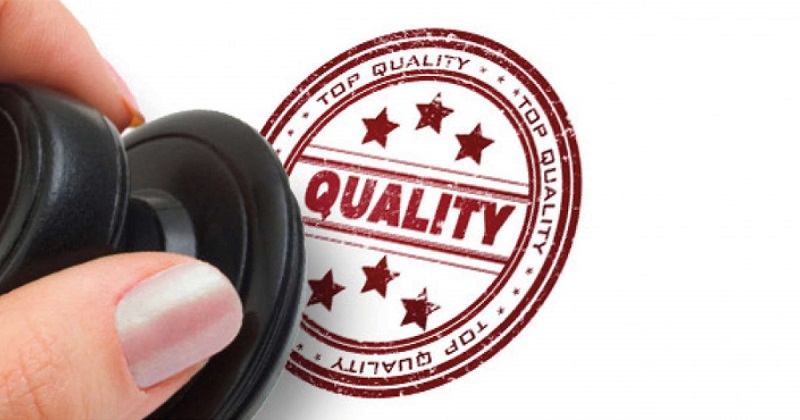 – Corporate stamps comprise those that may be engraved by stamp carving service businesses or those that exist in the form of digital signatures prescribed in the law on electronic transactions.
– Enterprises may, on their own initiative, decide on the type of their corporate stamp, quantity of their corporate stamps and information shown on stamps of their own, branches or representative offices and other affiliates.
– Handling and custody or storage of corporate stamps must conform to regulations included in charters of enterprises holding corporate stamps or rules adopted by enterprises holding corporate stamps themselves, their branches, representative offices or other affiliates.
– Enterprises must use their corporate stamps in transactions required by law.
This means that, in comparison with regulations on corporate stamps enshrined in the 2014 Law on Enterprises, the newly-adopted Law invalidates the regulation: "Before use of corporate stamps, enterprises are obligated to inform business registries of their corporate stamp specimens so that they are publicly posted on the National Corporate Registration Portal".
Article 43 of Law on Enterprise 2020
Related posts