AMENDING AND SUPPLEMENTING ON DETAILING AND GUIDING THE IMPLEMENTATION OF A NUMBER OF ARTICLES OF THE HOUSING LAW
( July 7, 2021 | 377 views )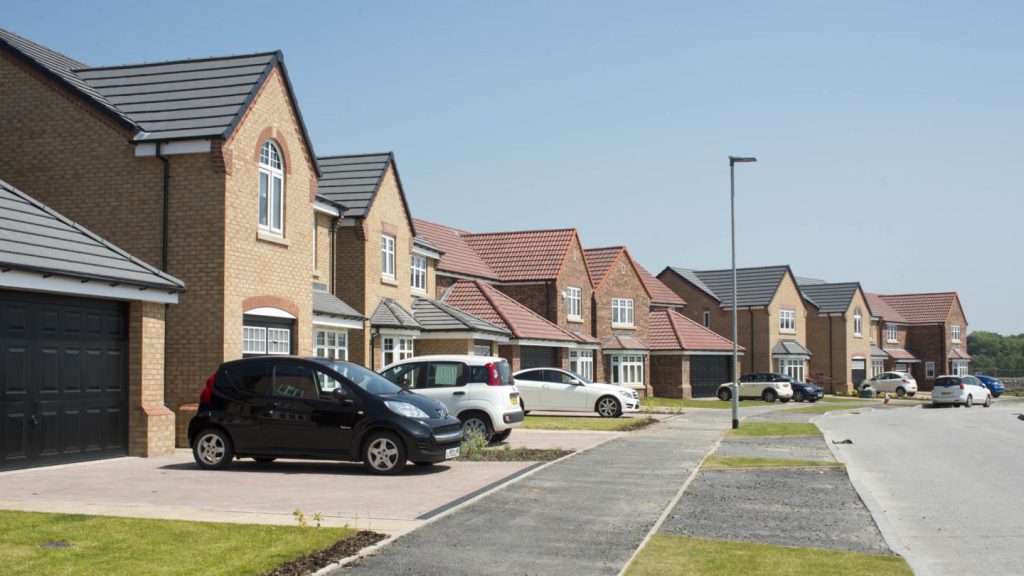 The Government issues the Decree No. 30/2021/ND-CP dated March 26, 2021 on amending and supplementing a number of articles of the Decree No.99/2015/ND-CP dated October 20, 2015 on detailing and guiding the implementation of a number of articles of the Housing Law.
Specifically, before signing contracts to purchase, rent-purchase apartment building, the project owner shall be responsible for opening a payment account at a credit institution or foreign bank branch which is currently operating in the locality where the purchased or rent-purchased apartments are located to receive maintenance funds paid by purchasers and rent-purchasers of apartments or other areas and by the project owner.
When opening the above account, the project owner must clearly state that the account name is the deposit for the maintenance funds of the apartment building. The parties must clearly specify in the contract information about such account upon signing a contract to purchase apartments or other areas.
Additionally, within 10 days (not 15 days as previously prescribed) from the date of receipt of the document from the Management Board of the apartment building, the provincial-level People's Committee shall send a written request to the credit institution where the project owner opens a deposit account for maintenance funds, to provide information about the account number and the amount in the account for coercing recovery of maintenance funds, in case the project owner fails to hand over the collected maintenance funds to the Management Board of the apartment building.
Related posts