An e-order slip must have order-placing device identification information
( October 5, 2020 | 422 views )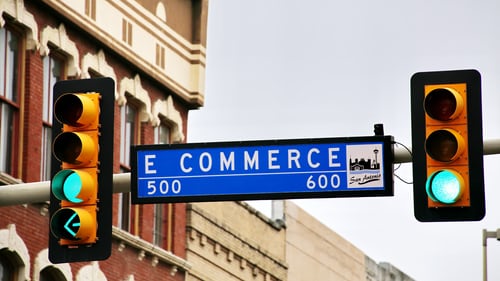 On August 8, 2020, The Ministry of Finance issues the Circular No.
73/2020/TT-BTC on amending, supplementing a number of articles of the Circular
No. 134/2017/TT-BTC dated December 19, 2017 of the Minister of Finance, on
guiding e-transactions in the securities market.
Accordingly, to add the following term: Trading time means the time when
investors log in to the online securities trading system to perform online
securities trading orders.
In addition, upon placing an order via telephone, an investor must use the
telephone number for order placement and provide information for identification
instead of providing at least the following information: Identification number
of the trading account and authentication information. Every time performing
online securities trading, an investor must identify as prescribed.
Besides, information stated in an e-order slip which is order-placing
device, its physical address or other identification information to ensure the
singleness of the order-placing device, also is changed to order-placing device
identification information by the new regulation.
This Circular takes effect on October 01, 2020.
Related posts