Any advertisement giving incorrect information or confusing the customers shall be fined up to vnd 140 million
( November 11, 2014 | 1,471 views )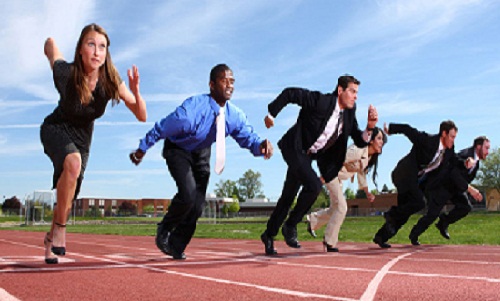 In accordance with the Decree No. 71/2014/ND-CP dated July 21, 2014 of the Government detailing the Law on Competition on imposition of violation penalties against the Law on Competition.
From September 15, any enterprise directly comparing their goods and services with the goods and services of the same type of other enterprises or copying another advertisement to confuse the customers shall be fined from VND 60 million to VND 80 million; particularly for any advertisement giving incorrect information or confusing the customers with: prices, quantity, uses, designs, package, production and expiry date, sources of goods, producers, processors, processing places; use methods, serving methods, warranty periods; incorrect or confusable information shall be fined from VND 80 million to VND 140 million.
Other important contents are that unhealthy competition on promotion and violations against multi-level marketing's regulations. Accordingly, the fine for sales promotions that are fraudulent confuse the customers with the goods and services shall be increased by VND 45 million – VND 50 million to VND 50 – 80 million from September 15.
Also from September 15, each party to the agreement whose combined market share in the relevant markets is at least 30 % shall be fined up to 10% of its turnover of the financial year before the year in which one of these violations as agreement on a fixed price for some or all goods; agreement to reduce or raise the price at a specific rate; agreement on a uniform formula to calculate the price; agreement on the maintenance of a fixed rate of the price for relevant goods and so on. This fine is also applied to the enterprises imposing unreasonable sale prices for goods and services or minimum resale prices such as imposing the sale prices for goods and services, which causes damage to the customers; imposing the minimum resale price, which causes damage to the customers or bid rigging.
This Decree takes effect on September 15, 2014.
See more:
Related posts