Applying anti-dumping measures on certain cold-rolled stainless steel coils or plates
( November 11, 2014 | 1,744 views )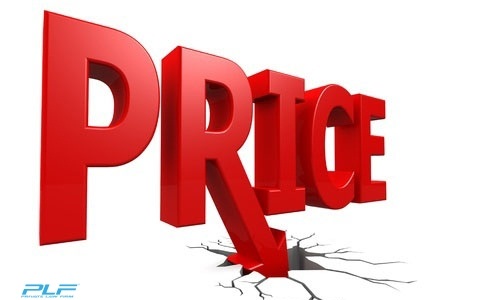 This is the content at the Decision No. 7896/QD-BCT dated September 05, 2014 of the Ministry of Industry and Trade on applying anti-dumping measures.
In particular, from October 05, 2014, applying anti-dumping measures on certain cold-rolled stainless steel coils or plates with less than or equal to 3.5-mm thickness, manufactured through tempering or different heating treatment processes and soaking or stain removal to clean all residues on the surface. These products can be treated further (such as cutting or sawing) provided that these processes do not change any technical features of products. Procedural steps in applying antidumping measures must abide by the Ordinance on antidumping in Vietnam and instructions on paying and collecting the antidumping duty, issued by the Ministry of Finance, with reference to the legal regulations on tax administration as well as other relevant laws.
This Decision takes effect on October 05, 2014.
See more:
Related posts