Auto part import tariff to be slashed in 2016
( November 27, 2015 | 1,351 views )
The Ministry of Finance has proposed to reduce import duty to zero percent for various automobile parts and spare parts by 2016.
.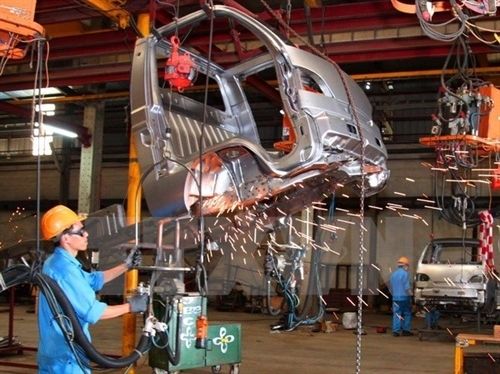 .
According to the proposal, the new import duty rates will be applied to engines and other parts of automobiles with a cylinder capacity of under 2,000 cc, such as gearboxes, wheel blocks and electric lighters.

Auto engines imported from the Republic of Korea (RoK) will be subject to a much lower import duty rate (3 percent instead of current 20 percent) in 2016, equal to the rate committed in the Vietnam-Japan Free Trade Agreement.

In the meantime, other auto parts including gearboxes and wheel blocks will enjoy a duty rate of 5 percent instead of current 12-20 percent as planned. Particularly, electric lighters will enjoy a zero-percent import duty.

The ministry also proposed to apply zero-percent import duty on diesel engines, gearboxes, interior furniture and accessories of trucks from the RoK and Japan in 2016 instead of 2018-19 as planned.

The same duty rate will also be imposed on 12 tractor engine and gearbox categories imported from the RoK and Japan.
Source: vietnamlawmagazine.vn
Related posts