Banking sector reform: M&A boom expected
( January 27, 2015 | 1,445 views )
With the Government's determination to hasten the restructuring of the credit institution system, mergers and acquisitions (M&A) in the banking sector were projected to boom in the coming years.
Deputy Governor of the State Bank of Viet Nam (SBV) Nguyen Thi Hong said at Monday's talk with the Viet Nam Television's BizLive that 2015 was expected to witness some six M&A deals to eliminate weak banks, while enhancing the banking system's health and ensuring the economy remains solvent.
Hong said that the handling of weak banks would be mainly based upon domestic resources, adding that the central bank would provide opportunities to commercial banks to resolve their own difficulties.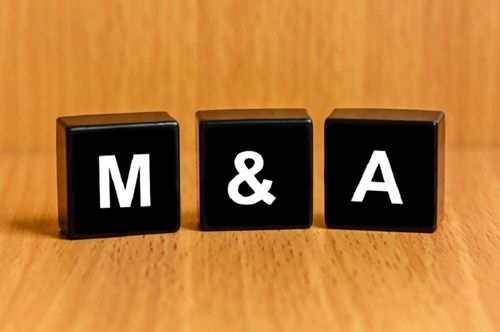 Voluntary M&A, in line with established regulations, had been encouraged. The central bank also encouraged the participation of foreign banks during the restructuring of weak banks.
In case it is needed, stronger measures, such as compulsory M&A, would be applied, she added.
According to the roadmap for restructuring credit institutions, the number of commercial banks would be reduced from over 30 to some 15 to 17 by the end of 2017.
Meanwhile, Deputy Governor Nguyen Phuoc Thanh was quoted by Vneconomy newspaper as saying that dissolutions and bankruptcies could be tools in handling weak banks, stressing that the rights of depositors would be prioritised in such cases.
Thanh said that the reorganisation of eight of nine banks which needed to be restructured were on the right track, which helped ensure the safety of the State's assets and depositors, while eliminating risks of the system's collapse.
Also, the central bank said that the restructuring of credit institution systems must be associated with the project to resolve bad debts in order to reduce the bad debt ratio to 3 per cent of the total outstanding loans by the end of 2015 – which was the target set by the Government. 
Source: BIZ
Related posts