Compulsory reserve to be reduced for credit institutions
( December 31, 2015 | 1,414 views )
The State Bank Governor may consider and decide to reduce the compulsory-reserve rate to zero percent for credit institutions placed under special control.

Such is provided in the State Bank's Circular No. 23/2015/TT-NHNN dated December 4, 2015, amending some points in the Regulation on compulsory reserves applicable to credit institutions promulgated together with Decision No. 581/2003/QD-NHNN dated June 9, 2003.
.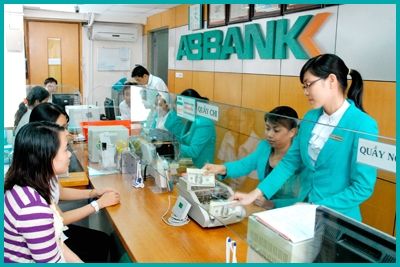 .
Accordingly, from January 28, 2016, the State Bank of Vietnam will decide on the compulsory-reserve deposit interest rate and interest rate of deposits in excess of the compulsory reserve applicable to each type of credit institution and deposit in each period, instead of the Government as at present.

A credit institution that carries out its approved restructuring plan or participates in restructuring another weak credit institution under regulations will be eligible for compulsory reserve rate reduction.

The State Bank of Vietnam will also apply methods and measures of handling credit institutions with deficient compulsory reserves under current regulations on sanctioning of administrative violations in the monetary and banking fields.

This Circular replaces Article 4 of the State Bank Governor's Decision No. 923/QD-NHNN on compulsory reserve deposit interest rates of credit institutions, and Decision No. 1130/2005/QD-NHNN amending a number of articles of the Regulation on compulsory reserves of credit institutions.
Source: vietnamlawmagazine.vn
Related posts