Enterprise names identical to protected marks required to be changed
( April 28, 2016 | 1,309 views )
From May 20, enterprises bearing names that are identical or similar to registered marks will have to change their names.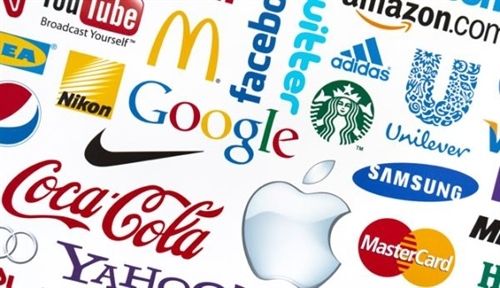 Joint Circular No. 05/2016/TTLT-BKHCN-BKHDT dated April 5, 2016, jointly issued by the Ministry of Science and Technology and the Ministry of Planning and Investment, detailing and guiding the handling of cases where enterprise names infringe upon industrial property rights, is expected to sweep out all possibilities of establishing new companies with names identical or similar to famous marks or brands to take advantage of their reputation. This trick has been widely employed by many Vietnamese enterprises, affecting the distinctiveness of goods, misleading consumers who usually lack information about authenticity of enterprises and their products and harming the country's investment environment and reputation of domestic enterprises.

Under the new regulation, agencies competent to handle infringements or persons competent to impose administrative sanctions in the field of industrial property may conclude or determine whether enterprise names infringe upon industrial property rights or not.

Accordingly, infringing enterprises will be forced to change their names or remove infringing elements from their names, otherwise will have their enterprise registration certificates revoked.

The Joint Circular also requests industrial property rights holders to provide adequate dossiers and documents relevant to infringements and closely work with competent agencies in the course of handling enterprise names infringing upon industrial property rights, while the business registration offices in localities where enterprises are headquartered have to change names of such enterprises at the request of the protected industrial property rights holders, and revoke enterprise registration certificates as requested by competent agencies.
Source: vietnamlawmagazine.vn
Related posts