Finance Ministry plans to issue government bonds in foreign currencies
( June 28, 2016 | 1,299 views )
The announcement by the Ministry of Finance (MOF) to seek capital in foreign currencies from domestic sources has raised concerns. Experts warned this would encourage people and businesses to hoard foreign currencies and worsen dollarisation.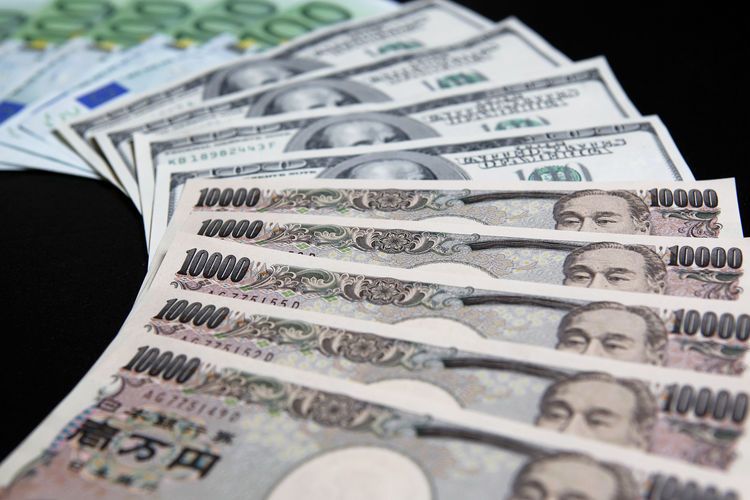 MOF has been authorised to mobilise VND17 trillion in capital through different channels, including the issuance of bonds in foreign currencies in Vietnam.
It is expected that the value of the bonds to be issued is $800 million.
Le Dang Doanh, a renowned economist, commented that the move shows the government's high need for capital, while mobilised capital in dong cannot satisfy demand.
Reports showed that the dong bond issuance campaigns recently did not bring the desired effect. The interest rates of government bonds are high.
Meanwhile, the MOF's plan to issue $3 billion worth of government bonds in the international market has been delayed because of big fluctuations in the market.
An analyst noted that the State Bank of Vietnam (SBV) recently has bought $7 billion, while the capital flow to Vietnam in foreign currencies has increased considerably thanks to commitments on global integration.
This could be the reason that prompted MOF to think of issuing bonds in foreign currencies to exploit the capital source.
The analyst went on to say that MOF may hope it can mobilise capital at low interest rates if it issues bonds in foreign currencies, while this would also help ease pressure on the dong market (if the government attracts huge capital, there would be no more capital left for businesses).
"It is obvious that the government tries to mobilise capital through new channels," he said. "It has just allowed commercial banks to resume lending in foreign currencies. Therefore, the capital is still plentiful."
Nguyen Tri Hieu, a renowned banking expert, commented that if the government can borrow in foreign currencies, this would create favourable conditions for it to pay debts and cover expenses, because many expense items will be paid in foreign currencies.
However, Hieu has given a strong warning that the MOF's plan would partially neutralise the effects of the anti-dollarisation process.
"This will indirectly encourage people and businesses to keep dollars," he said, adding that problems in the world, including Brexit, would 'put confidence back into foreign currencies, especially the US dollar'.
He also pointed out that once issuing bonds in foreign currencies, the government will have to pay interest rates above zero percent. Meanwhile, commercial banks now have to accept dollar deposits at zero percent.
This would create a market where the government is a capital mobiliser with absolute power, but this would destroy the competitive capital market.
Source: intellasia.net
Related posts