Finance Ministry proposes abolishing a series of charges and fees
( January 20, 2015 | 1,333 views )
The Ministry of Finance has proposed abolishing, or shifting to the service price mechanism, 26 types of charges and fees in order to suit practical conditions.
This is one salient point of the draft Law on Charges and Fees which is being circulated for public comments.
Accordingly, 22 types of charges, including security and order maintenance charge, natural disaster prevention and control charge, charge for use of stock market equipment or infrastructure, import and export assessment charge, charge for use of inland waterway channels, charge for radio frequency maintenance, charge for assessment of national relics, antiques and treasures, etc., would be abolished.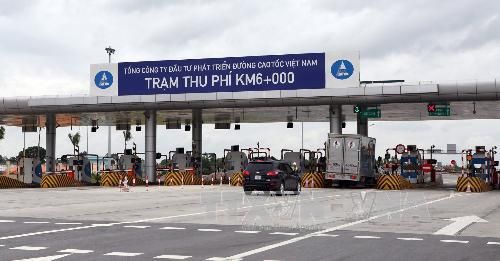 As explained by the Ministry of Finance, these charges either coincide with others or have never been imposed in realities.
Noteworthily, the ministry suggested applying the service price mechanism to several  types of charges such as parking charge, sanitation charge, market participation charge, ferry toll and BOT road toll, so as to promote investment from the non-state sector in the construction of parking facilities, provision of sanitation services or building of marketplaces, terminals and roads, etc. The service price mechanism would also apply to some other types of charge and fee such as charge for inspection of measuring instruments, judicial assessment charge, bidding charge, hospital fee, etc.-
Source: VNLM
Related posts