Foreign experts to be exempt from personal income tax
( March 3, 2016 | 1,333 views )
Foreign experts working in Vietnam for programs or projects funded with foreign non-governmental aid will be exempt from personal income tax (PIT).

According to Decision No. 06/2016/QD-TTg which was signed by Prime Minister Nguyen Tan Dung on February 22, PIT exemption will be offered to foreign experts who are employed to directly conduct activities under programs or projects funded by foreign non-governmental organizations (NGOs).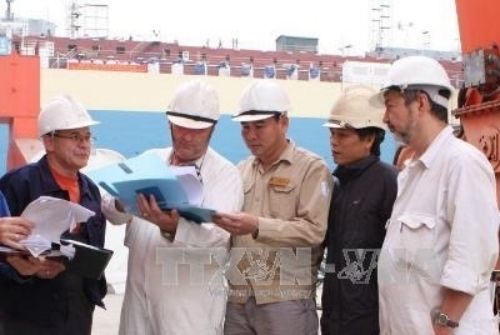 .
However, the employment of foreign experts to work under a project must be agreed between the foreign NGO which funds the project and the Vietnamese agency which manages the project and stated in the project document already approved in accordance with current regulations on management and use of foreign non-governmental aid.

To be eligible for PIT exemption, a foreign expert who works for a project funded by a foreign NGO must sign with such NGO, the project-managing agency or the unit assigned to act as the owner of the aid amount a contract to directly perform jobs under such project in line with the approved project document and terms of reference (TOR).

Particularly, the contract signed between a foreign expert and a foreign NGO must contain the certification of the Vietnamese unit assigned to act as the owner of the aid amount that the foreign expert will directly engage in activities under the project according to the approved project document.

The new regulation will take effect on May 1 this year.
Source: vietnamlawmagazine.vn
Related posts