Goods labeling under stricter control
( May 11, 2017 | 1,365 views )
Goods labels must be displayed directly on goods or their commercial packages in easy-to-spot positions clearly and fully showing compulsory information about the goods.

Under Government Decree No. 43/2017/ND-CP dated April 14, on goods labeling, a label's compulsory information includes name of the goods, name and address of the organization or individual responsible for goods, origin of goods and other information depending on characteristics of the goods.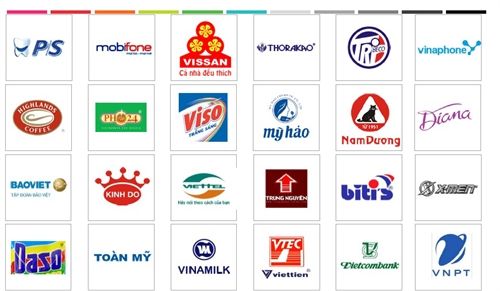 Accordingly, organizations and individuals responsible for goods labeling are required to present the information truthfully, clearly and precisely.

They may determine by themselves the size of labels as well as font size of numbers and letters printed on them provided that these labels show all compulsory information and are readable by naked eyes.

In case such organizations or individuals authorize others to label their goods, they will remain responsible for such goods labels.

The Decree also requires goods imported into Vietnam of which original labels are incompliant with this Decree or lack some prescribed compulsory information to have additional labels in Vietnamese to be enclosed with the original ones.

Meanwhile, imported goods including spare parts imported to replace broken parts in warranty services of organizations or individuals responsible for such goods; food ingredients and additives, substances for food processing and spare parts imported for manufacture are not required to have additional labels.

This Decree will take effect on June 1, 2017.
Source: vietnamlawmagazine.vn
Related posts