GROUND FOR TERMINATION OF INVESTMENT PROJECTS CLEARER AND ADJUSTED
( January 7, 2021 | 791 views )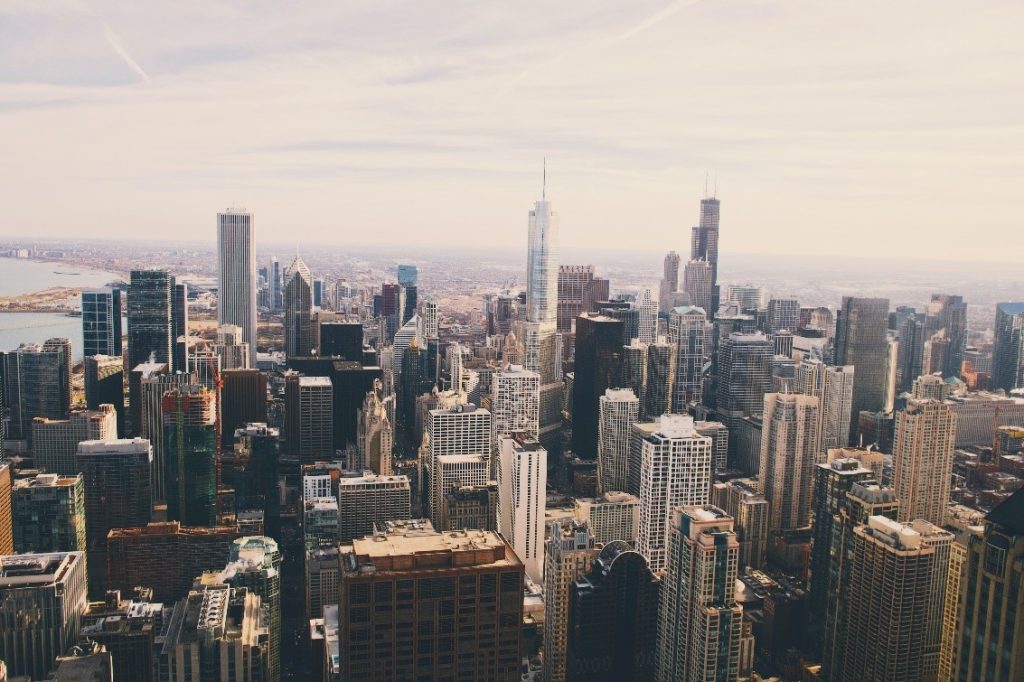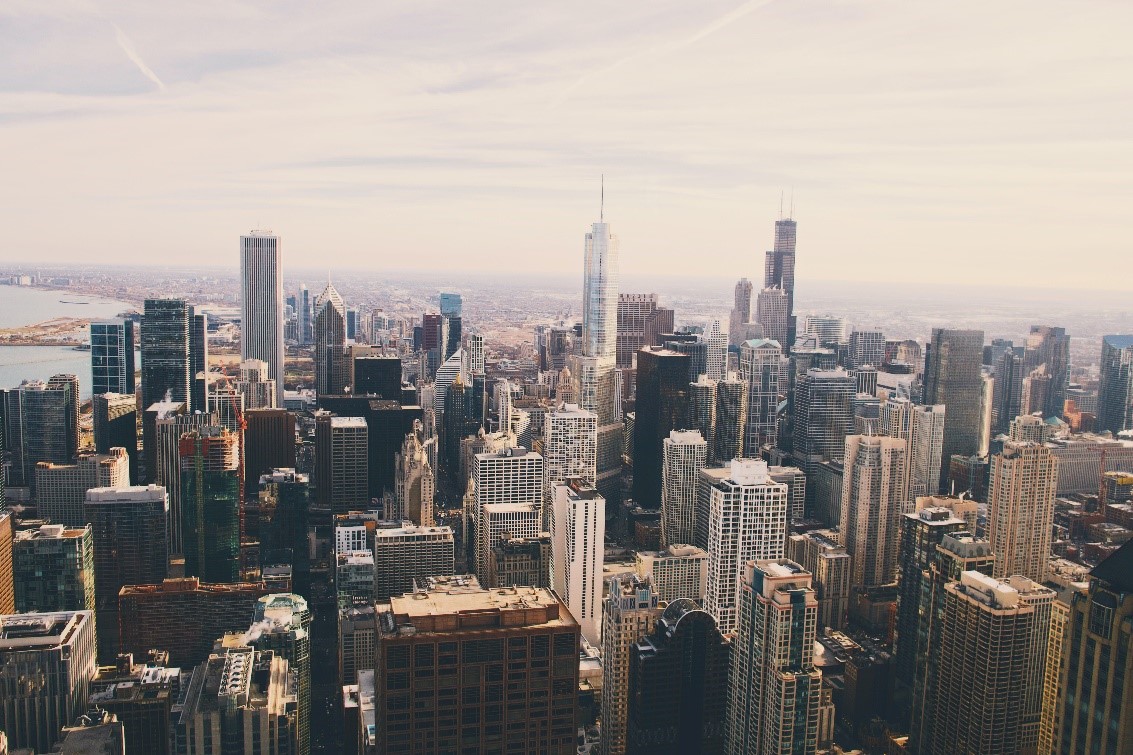 The Law on Investment (LOI) 2020 clearly differentiates two groups of circumstances for termination of an investment project: those induced by the investors and those decided by the licensing authorities.
For the latter, the LOI 2020 supplements two new circumstances for the licensing authorities to terminate the whole or a part of investment projects. This includes, firstly, projects implemented on the basis of sham transactions (as detailed in Item 4 above). Secondly, investment projects whose investors failed to deposit money or be guaranteed for the deposit can also be terminated, if the projects are subject to compulsory deposit before implementation.
Additionally, the LOI 2020 provides for termination of an investment project if the land on which it is based is revoked due to the investor's failure to utilize or delay in utilizing such land in accordance with the land laws. Previously, these reasons were not clearly specified, leading to termination of projects involving any type of land revocation. The change under the LOI 2020 may accordingly protect the investors who voluntarily return the land to the authorities (as part of other investment activities), among other reasons for land revocation, from getting their projects terminated.
Related posts