Import of equipment older than 10 years to be banned
( November 24, 2015 | 1,321 views )
From July 1 next year, only machinery, equipment and technological lines used for no more than 10 years from the date of manufacture will be permitted for import into Vietnam.

This is provided in the Ministry of Science and Technology's Circular No. 23 dated November 13, 2015, replacing Circular No. 20 issued in 2014 which only allowed machinery and equipment of five years old or less to be imported.
.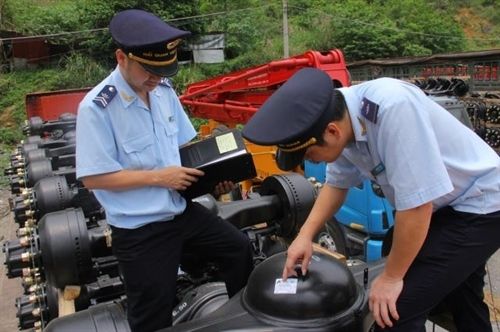 .
As required by Circular No. 23, to be imported, equipment must be those manufactured according to Vietnam's national standards or technical regulations or G7 countries' standards on safety, energy efficiency and environmental protection.

Manufacturing enterprises may only import used components and spare parts for repairing or substituting their operating machinery and equipment. They may themselves import such components and parts or authorize others to do so.

For cases requiring the age of equipment of less than 10 years, ministers or heads of ministerial-level agencies will issue necessary regulations in the fields and sectors under their management and notify such to the Ministry of Science and Technology for uniform management.

Under the Circular, in addition to the import dossier prescribed by the customs law, importers are required to include in the project dossier a certified copy of the decision on investment policy or investment registration certificate enclosed with the original list of used equipment planned to be imported.
Source: vietnamlawmagazine.vn
Related posts