INCREASE THE PENALTIES FOR MANY ADMINISTRATIVE VIOLATIONS ON LABOR AND INSURANCE
( February 17, 2022 | 384 views )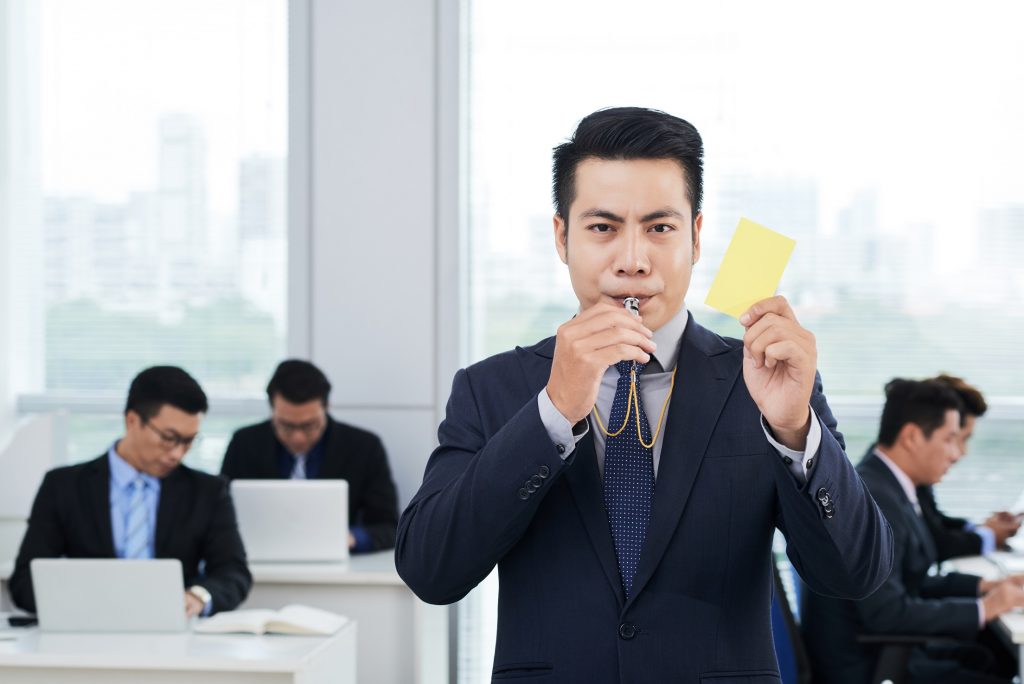 This is a notable content in Decree 12/2022/ND-CP stipulating penalties for administrative violations in the field of labor, social insurance, and Vietnamese employees working abroad under contracts. . Accordingly, compared with Decree 28/2020/ND-CP, the fine has increased with many administrative violations on labor such as:
(i) A fine of between 20 and 40 million dong shall be imposed on the employer (employer) who uses the form of a fine or salary cut instead of labor discipline (previously 10 – 15 million dong).
(ii) A fine of between VND 10 – 20 million shall be imposed on employers who do not allow female employees to take 30 minutes off each day during menstruation (previously 500,000 VND – 01 million VND).
(iii) A fine of from 01 to 03 million dongs for each violation for each employee, but not more than 75 million dongs for the employer who fails to confirm the payment of unemployment insurance for the employee to complete the application for unemployment insurance. (Previously it was 500 thousand VND – 01 million VND).
Decree 12/2022/ND-CP takes effect from January 17, 2022.
Related posts