Mass transit sector gets a boost
( May 12, 2015 | 1,360 views )
Specifically, from July 1, bus enterprises will receive funds from the state budget for infrastructure development, including land funds, facilities to connect buses and other means of transport or investment in clean-energy buses, etc., and enjoy soft loans.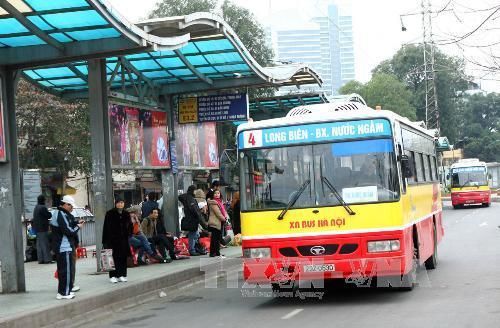 These enterprises will also enjoy duty exemption for imported spare parts and components to manufacture and assemble buses. Those whose buses use clean energy will be free from registration fee.
People's Committees of provinces and centrally run cities will, based on their local financial resources, provide loan interest rate support for bus enterprises.
They will also support the construction of management centers for buses in order to supervise and manage the quality of bus services in their localities; and determine types bus fare subsidies, such as free ride for children under six and people with disabilities or fare reduction for the elderly, students and other policy beneficiaries.
Source: http://vietnamlawmagazine.vn/
Related posts