NEW CONDITION ON ENSURING 'NATIONAL DEFENCE AND SECURITY'
( January 19, 2021 | 1,014 views )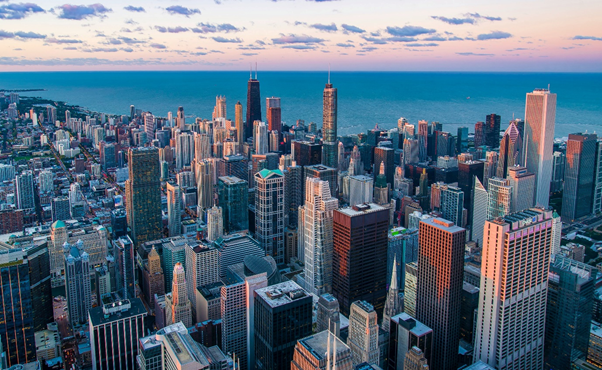 Reflecting on the recent concerns with foreign investment projects in the border and coastal areas of Vietnam and their impact on the national defence and security, the Amended LOI introduces two additional conditions for foreign investment. Accordingly, foreign investment by way of M&A activities or incorporation of certain greenfield projects must (i) not harm the national defence and security of Vietnam and (ii) comply with the conditions on the use of sea-islands, borderlands and coastal lands in accordance with the applicable land law.
Furthermore, under the Amended LOI, should foreign investment activity cause harm to national defence and the security of Vietnam, it may be suspended by a decision of the Prime Minister upon proposal by the Ministry of Planning and Investment.
The term 'national defence and security' is not defined, which gives licensing authorities broad discretion in approving, suspending or terminating foreign investment activities, particularly in respect of sensitive sectors or locations. However, it is expected that Vietnam would only rely on this condition as an exceptional measure in special cases affecting its national security.
Related posts