NO ISOLATION IS REQUIRED FOR PEOPLE ENTERING VIETNAM FOR SHORT-TERM WORK
( December 27, 2021 | 345 views )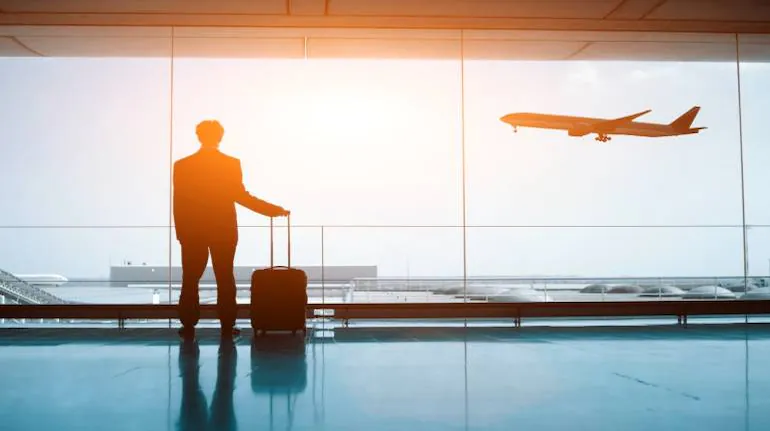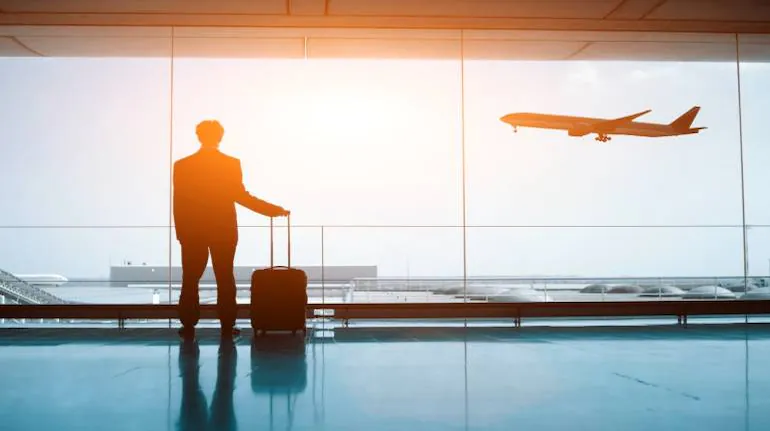 On December 24, 2021, the Ministry of Health issued Official Letter No. 10943/CV-BYT on medical guidelines for preventing and controlling COVID-19 for people who are allowed to enter Vietnam for short-term work (under 14 days).
Accordingly, people enter for diplomacy and public service, investors, experts, highly-skilled workers, business managers and their relatives are subject to the following principles:
No medical isolation is required upon entry, but the above subjects still have to strictly comply with the approved regulations on pandemic prevention and control;
No contact with the community is allowed.
The Official Letter also stipulates that upon entering into Vietnam, that person needs to present the following documents:
Certificate of a negative test result for SARS-CoV-2;
Certificate of vaccination or certificate of recovery from COVID-19 (if any).
Official Letter No. 10943/CV-BYT
Related posts