Not collect charges for film appraisal serving for political tasks
( November 11, 2014 | 1,500 views )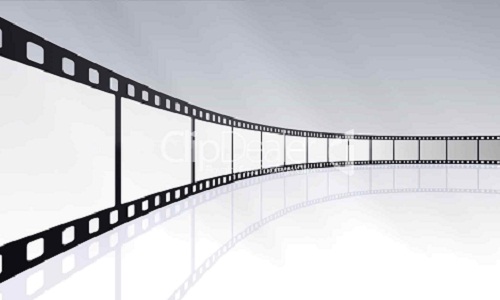 On September 15, 2014, the Ministry of Finance issued the Circular No. 136/2014/TT-BTC amending and supplementing some articles of the Circular No. 122/2013/TT-BTC dated August 28, 2013 of the Ministry of Finance, decides that Not collect charges for appraisal of art performance programs (programs, plays) serving for political tasks and films in the foreign film display program in Vietnam serving for political and foreign tasks permitted by agencies with function of art management.
The Circular prescribes that organizations and individuals must pay charges, fees as prescribed in this Circular when they have art performance programs appraised (prescribed at the Decree No. 79/2012/ND-CP dated October 05, 2012 of the Government) and movies appraised, screenplays appraised, or when they are appraised for license of eligibility for trading in film production and appraised for license of setting up representative office of foreign movie establishments in Vietnam by competent agencies (prescribed at the Decree No. 54/2010/ND-CP dated May 21, 2010 of the Government detailing a number of articles of Cinematography Law and Law Amending and Supplementing a Number of Articles of the Cinematography Law.
This Circular takes effect on October 31, 2014.
See more:
Related posts