Not to grant temporary residence certification to foreigners entering Vietnam through automated control gates
( July 21, 2020 | 709 views )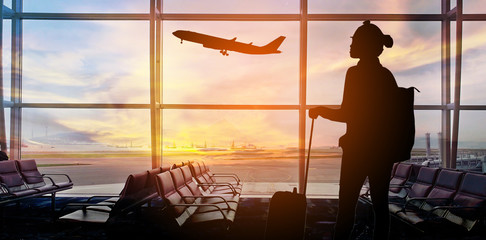 This content is prescribed by the Government in the Decree No. 75/2020/ND-CP dated July 01, 2020 on detailing a number of articles of the Law on amending and supplementing a number of articles of the Law on Foreigners' Entry into, Exit from, Transit through and Residence in Vietnam.
In accordance with this Decree, immigration control units shall grant temporary residence certification to foreigners on entry by appending a seal to their passports or loose visas. In case foreigners entering Vietnam through automated control gates, immigration control units shall refuse to grant temporary residence certification.
This Decree also guides the grant of visas for foreigners entering border gate economic zones, coastal economic zones and wishing to travel to another destination in Vietnam. To be specific: They shall, through inviting or guaranteeing agencies, organizations and individuals in Vietnam, carry out procedures for grant of visa at immigration offices as prescribed.
In case foreigners entering Vietnam under treaties to which Vietnam is a contracting party without commercial presence or partners in Vietnam, they shall access to the portal of immigration and carry out the following steps: To fill information for the grant of visas, upload images and pages with personal information of passports; To upload documents proving that they are subjects of application of such treaties; To receive the electronic dossier codes from immigration offices.
Within 02 working days after receiving the sufficient information of request for grant of visas, immigration offices shall transfer such information to the agency assigned to be in charge of implementing treaties by the Government.
This Decree takes effect on July 01, 2020.
Related posts