Only pay outstanding debts in capital construction arising before 2015
( November 11, 2014 | 1,551 views )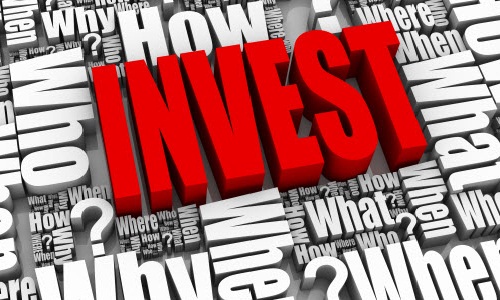 On June 18, 2014, the National Assembly passed the Law No. 49/2014/QH13 on Public Investment and decides to only pay outstanding debts in capital construction arising before January 01, 2015; at the same time, encouragement of organizations and individuals to make direct investment or investment in the form of public-private partnership for socio-economic infrastructure and public-service provision projects.
Besides, the Law also details some public investment sectors such as investment in socio-economic infrastructure programs and projects; investment to serve activities of state agencies, non-business units, political organizations and socio-political organizations; investment in and support of the provision of public-utility products and services and state investment in projects to be implemented in the form of public-private partnership. Depending on their importance and size, public investment projects shall be classified into national important projects; group-A, group-B and group-C projects. A national important project is an independent investment project or a cluster of closely linked works which being financed by public investment funds of VND 10 trillion or more; exerting great environmental impacts or having the latent possibility of exerting serious environmental impacts, including nuclear power plants; using land requiring the change of the use purpose of land of a national park; a nature reserve; a protected landscape area …
The public investment activities must assure the publicity and transparency. Management of the use of public investment funds according to regulations applicable to each funding source; assurance of concentrated, synchronous, quality, efficient, effective investment and resource balancing capability; avoidance of losses and waste; Conformity with the national socio-economic development strategy and five-year socio-economic development plans, and socio-economic development and sectoral development master plans.
This Law takes effect on January 01, 2015.
See more:
Related posts