SBV issues new guidelines for foreign investors
( December 17, 2014 | 1,412 views )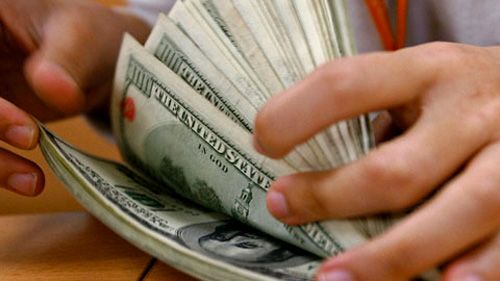 Foreign investors must be committed to a long-term attachment in terms of interest in domestic credit institutions, if they want to buy stakes and become strategic investors of these organisations.
This is stated in the State Bank of Viet Nam's (SBV) Circular No 38/2014/TT-NHNN, which was issued on December 8, 2014, and takes effect on February 1, 2015.
The circular requires foreign investors' pledges to own stakes of 10 per cent or more in the credit institutions, as well as their involvement in helping the institutions to apply modern technology, develop products and services, and enhance management capacity.
The regulation related to technology, products and services, as well as management support will also be applied in case the foreigners acquire stakes in fragile credit institutions, which are defined or put under special supervision by the SBV.
The circular also stipulates procedures for specific cases where foreigners buy shares to hold at least five per cent or 10 per cent of the credit institutions' equity.
Providing guidelines for Decree 01/2014/ND-CP, issued last March, on foreign investors buying stakes in Vietnamese lending institutions, the new document replaces Circular No 07/2007/TT-NHNN that the central bank issued seven years ago.
Source: http://bizhub.vn
Related posts