SOEs to be prohibited from investing in banking, securities, real estate business
( October 29, 2015 | 1,415 views )
State-owned enterprises (SOEs) will not be allowed to contribute capital or invest in real estate business, or purchase shares of insurance companies, banks, securities companies, venture capital funds and securities investment funds, except those permitted by the Prime Minister.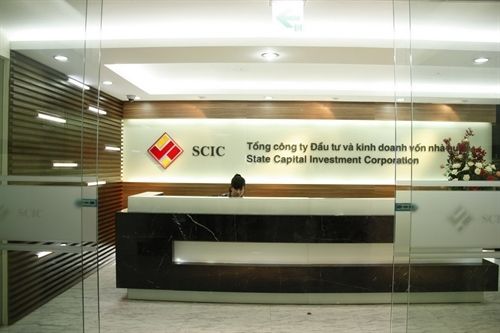 Under Government Decree 91/2015/ND-CP of October 13, on investment of state capital in enterprises and management and use of capital and assets by state-owned enterprises, SOEs that have invested in those fields will be forced to divest under regulations.

However, SOEs may still use their capital and assets for non-core investments, including also offshore investment, which must suit their main production and trade lines, and yield efficiency.

The State will only invest in or acquire enterprises in the sectors and fields with great impacts on the economy and society with a view to restructuring the economy; enterprises engaged in national defense industry or operating in strategic geographical areas or border areas or on islands, or directly serving national defense and security; or providers of essential products and public services.

This Decree will take effect on December 1, 2015.
Sourse: vietnamlawmagazine.vn
Related posts