Support for job change training expenses for victims of occupational accidents
( August 4, 2020 | 934 views )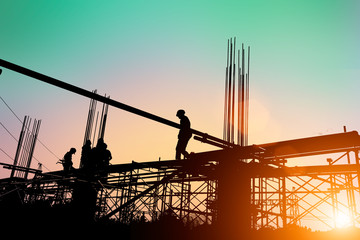 On July 28, 2020, the Government issues the Decree No. 88/2020/ND-CP on detailing and guiding the implementation of a number of articles of the Law on Occupational Safety and Health regarding compulsory occupational accident and disease insurance.
Accordingly, an employer may receive support for expenses of job change training for employees if the employee fully meets the following conditions: suffering a working capacity decrease of at least 31% due to the occupational accident, disease; having been assigned by the employer with a new job under the employer's management suitable to his/her health; participating in occupational accident, disease insurance in accordance with law provisions.
Besides, an employee shall be supported in taking an occupational disease examination if he/she fully meets the following conditions: have paid occupational accident and disease insurance premiums for full 12 months or more; have been detected of an occupational disease at occupational disease examination and treatment establishments. The level of support equals 50% of the expenses of occupational disease examination which is determined on the basis of the list of prices of occupational disease examination services.
In addition, an employer shall be entitled to a maximum of one-time support in 24 months with 70% of the actual costs spending for training for each subject eligible for training support, specifically: not exceed VND 150,000 per a person, for safety and hygiene officers; not exceed VND 300,000 per a person, for managers in charge of occupational safety and hygiene and persons in charge of health; etc.
This Decree takes effect on September 15, 2020.
Related posts