THE NUMBER OF IMPORT TAX RATES WILL BE 20 BY 2030
( May 20, 2022 | 373 views )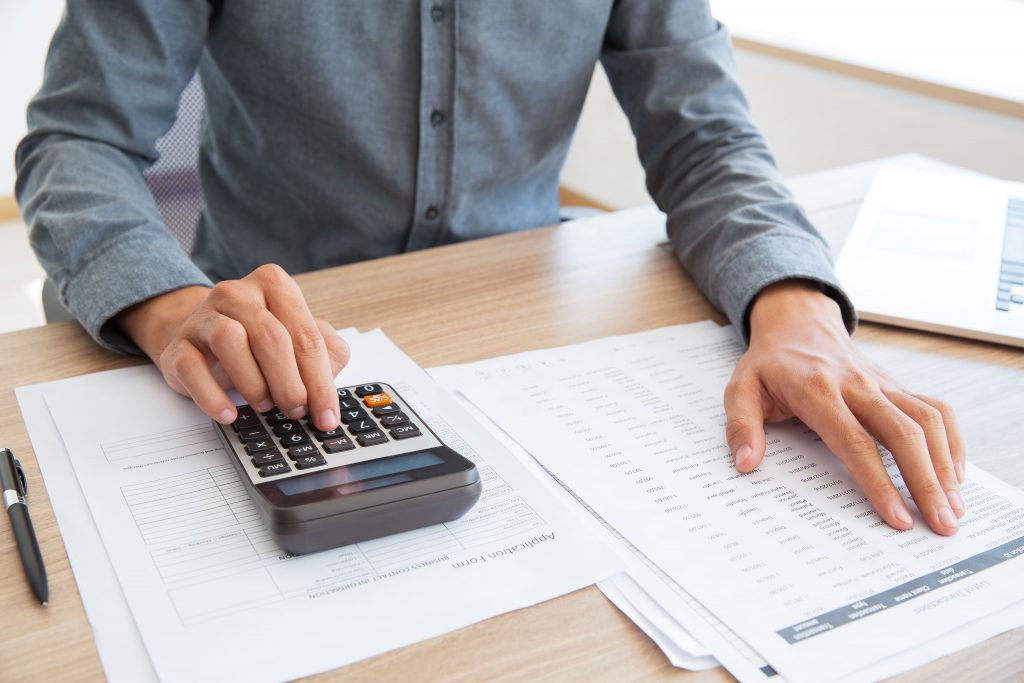 This is a remarkable content defined in the Decision No. 508/QD-TTg dated April 23, 2022 of the Prime Minister on approving the Tax System Reform Strategy until 2030.
According to this Decision, by 2025, strive that the percentage of electronic support for taxpayers will be at least 70%; at least 80% of tax registration dossiers out of the total dossiers received will be processed online at levels 3 and 4 by tax agencies; at least 98% of taxpayers' tax refund, tax exemption and reduction dossiers will be resolved with the timely notification of results; etc.
For achieving the Strategy's objectives, the Prime Minister directs the implementation of a number of measures for tax policy and tax administration reform. Specifically, continue to reduce the number of import tax rates to simplify the import tariffs, strive to reduce the number of import tax rates from 32 to about 25 by 2025 and 20 by 2030.
Besides, review to amend or annul enterprise income tax exemption and reduction incentives that are no longer consistent with international integration and development requirements; for personal income tax, review to add dutiable objects; study to adjust the amount and tax rates suitable to each type of taxable income; etc.
This Decision takes effect on the signing date.
Related posts