Time limit for voluntary execution of a judgment is 10 days
( April 9, 2015 | 1,496 views )
On November 25, 2014, the National Assembly issued the Law No. 64/2014/QH13 amending and Supplementing a Number of Articles of the Law on Enforcement of Civil Judgments. Under this Law, it amends on Time limit for voluntary execution of judgments. Specifically, the time limit for voluntary execution of a judgment is 10 days after the judgment debtor receives or is properly notified of, the judgment enforcement decision.  In case of necessity to prevent judgment debtors from dispersing or destroying assets or otherwise shirking the judgment enforcement, enforcers may promptly apply measures specified in under this Law.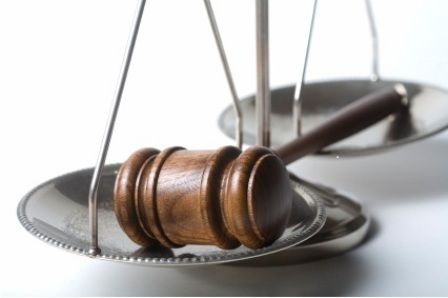 Another important content is regulation on judgment debtors who proactively paid part of court fees and fines, but suffer a prolonged difficulty-hit economic condition due to natural disasters, fire, accidents or illness which renders them unable to execute their remaining obligation part, or have accomplished feats, may be considered for exemption from execution of their remaining obligation part.
Besides, the Law also supplements regulations on verification of judgment execution conditions. In case judgment debtors are unable to execute judgments, enforcers shall verify judgment execution conditions at least once every 6 months. In case judgment debtors who are unable to execute judgments are serving imprisonment sentences with the remaining serving time of at least 2 years or new addresses or places where the judgment debtors reside cannot be identified, the verification must be conducted at least once a year. After two verifications, if the judgment debtors are still unable to execute judgments, civil judgment enforcement agencies shall notify in writing verification results to the judgment creditors. Re-verification shall be conducted only when having new information on the judgment debtors' judgment execution conditions.
This Law takes effect on July 01, 2015.
See more:
Related posts