URGENTLY RESTORE INTERNATIONAL COMMERCIAL FLIGHTS
( December 26, 2021 | 351 views )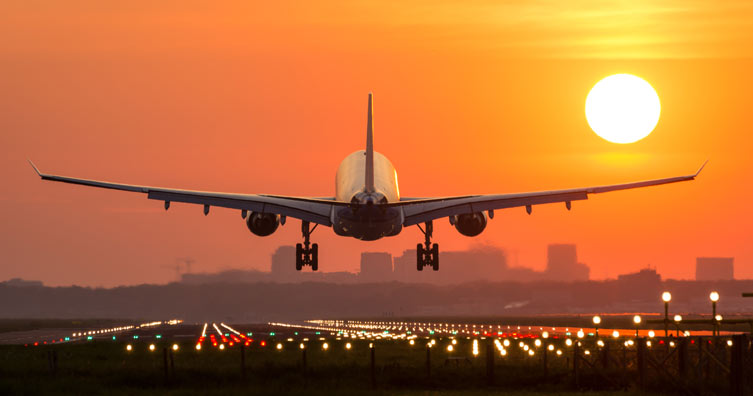 On December 22, 2021, the Government Office issued Official Letter No. 9370/VPCP-CN on urgently performing the task to restore international commercial flights.
Accordingly, Standing Deputy Prime Minister Pham Binh Minh requested the Ministries: Public Security; Transport; Health; Foreign Affairs; Information and Communications to perform the assigned tasks in the Notice No. 334/TB-VPCP urgently to ensure conditions for the restoration of international commercial flights. Accordingly:
– The Ministry of Health: Issue medical guidelines for people entering the country on regular international commercial flights, and consult widely with experts, enterprises, and people.
– The Ministry of Foreign Affairs: Continue to assume the prime responsibility for and coordinate with the Ministry of Health in early negotiations to reach an agreement with other countries and territories on mutual recognition of "vaccination passports."
– The Ministry of Health, Ministry of Public Security, Ministry of Information and Communications immediately agree and publish a medical declaration software that is generally applicable to air travel to facilitate the declaration of passengers, activities of aviation enterprises, medical monitoring and control, and tracing of people on entry.
Official Letter No. 9370/VPCP-CN
Related posts