VACCINE PASSPORT
( December 24, 2021 | 326 views )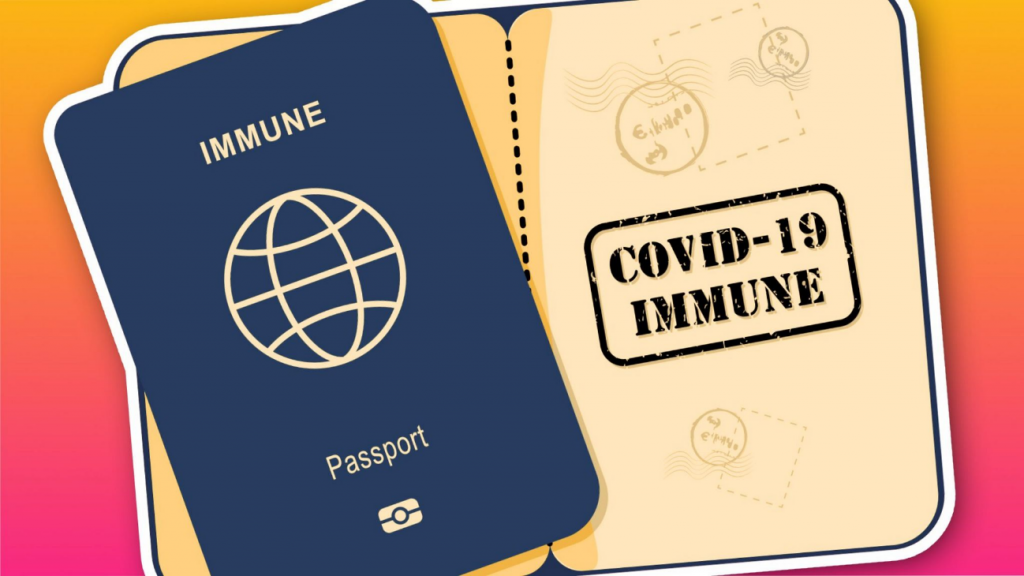 On December 20, 2021, the Ministry of Health issued Decision No. 5772/QD-BYT on promulgating the Form and the process of issuing the "Vaccine Passport."
Specifically, the vaccine passport form includes the following information: Full name, date of birth, nationality, disease, number of injections, date of injection, doses of injection, vaccine, product and manufacturer of the vaccine, certificate code which is encoded as a QR code.
At the same time, the Decision also stipulates that the process of issuing vaccine passports includes 03 steps as follows:
Step 1: Immunization establishments review, verify and authenticate information about people receiving the Covid-19 vaccine.
Step 2: Immunization facilities digitally sign Covid-19 vaccination data on the Covid-19 Immunization Management Platform.
The Covid-19 Immunization Management Platform connects and shares vaccination data with the Covid-19 Vaccine Immunization Certification Management System that meets the regulations on connecting medical data set by the Ministry of Health.
Step 3: The Department of Preventive Medicine – Ministry of Health digitally signs the Covid-19 vaccination certificate. The certificate is issued using the EU standard QR code format.
National pandemic prevention and control applications and other utility applications (if approved by the individual user) receive and store the confirmation of Covid-19 vaccination in the form of QR codes according to the instructions for medical data exchange issued by the Ministry of Health.
Decision No. 5772/QD-BYT takes effect from December 20, 2021.
Related posts