Vietnam allows foreigners to own homes for 100 years
( May 12, 2015 | 1,291 views )
Vietnam will allow foreigners to extend their
home
ownership by another 50 years, after the first 50-year period ends, according to a draft decree.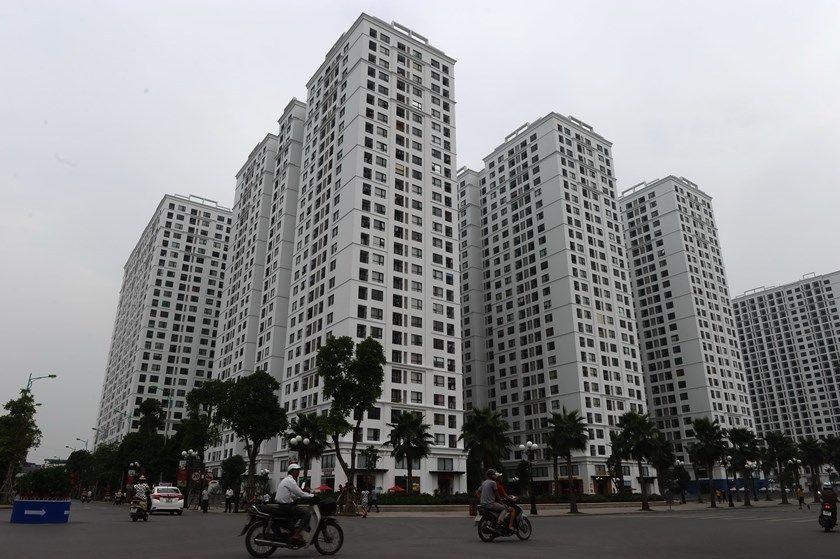 Last November legislators amended the law on foreign property ownership to allow foreign investment funds, foreigners with valid visas, international firms operating in Vietnam and overseas Vietnamese to buy residential properties.
They are able to buy up to 30 percent of an apartment building or up to 250 houses in a ward — a subdistrict-level administrative area that can contain thousands of properties. Ho Chi Minh City, for instance, is divided into more than 250 wards.
These changes will take effect in July 2015.
In a draft decree that offers instructions on implementing the amended law, the Ministry of Construction stipulates that foreigners can
apply
to extend their home ownership period at province-level administrations three months before the first 50-year term expires.
The draft decree, pending government approval, is expected to be introduced later this month.
Under the amended law, foreign individuals married to Vietnamese citizens are entitled to freehold tenure.
The relaxation of foreign ownership restrictions is expected to boost an ailing real estate market saddled with oversupply.
Foreigners working in Vietnam have been permitted to own apartments since 2009, but red tape and usage restrictions dissuaded buyers, with just 126 out of some 80,000 foreigners becoming home owners in the country as of 2013.
Vietnam's new foreign ownership property law:
WHO: Foreigners with a valid visa; foreign investment funds, banks; Vietnamese branches and representative offices of overseas companies are eligible to buy;
TYPES: All residential property types including apartments, villas and townhouses. Previously only applicable to apartments;
VOLUME: There is no limit on the number of units a foreigner can buy, but the total number of units owned by all foreign buyers must not exceed 30 percent of the units in one apartment building, or 250 landed property units in one ward. Previously an eligible foreigner could buy only one apartment in Vietnam;
PURPOSE OF PURCHASE: The properties owned by foreigners can be sub-leased, traded, inherited and collateralized. Previously ownership was strictly for residential purpose.
Source: http://www.thanhniennews.com/
Related posts