AMEND REGULATIONS REGARDING THE APPROPRIATION OF PROVISIONS OF LOSS OF INVESTMENT
( May 30, 2022 | 640 views )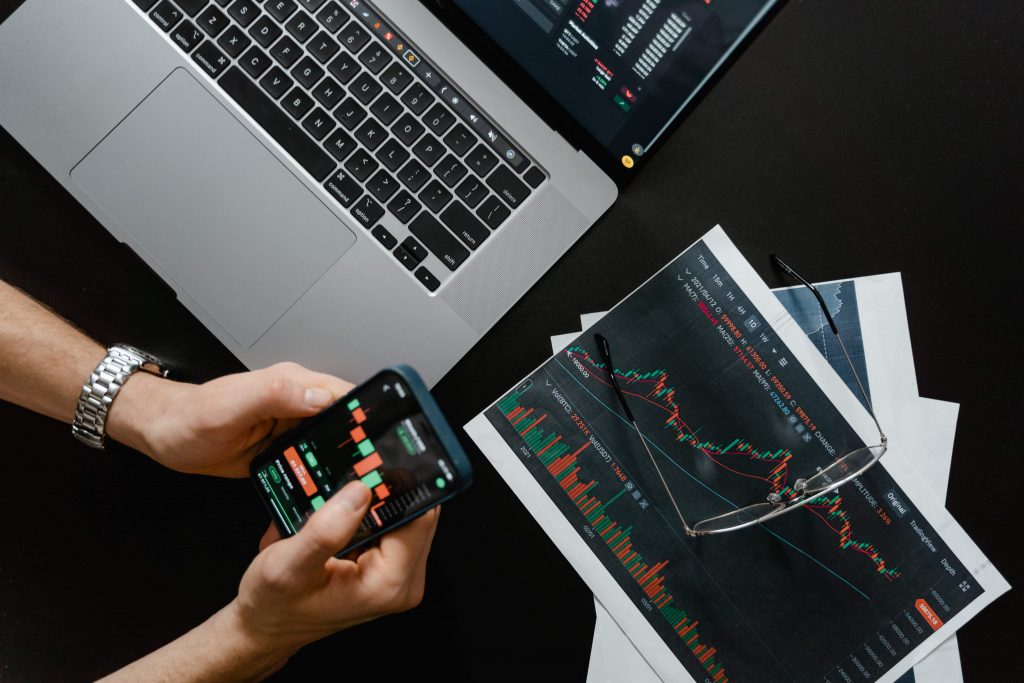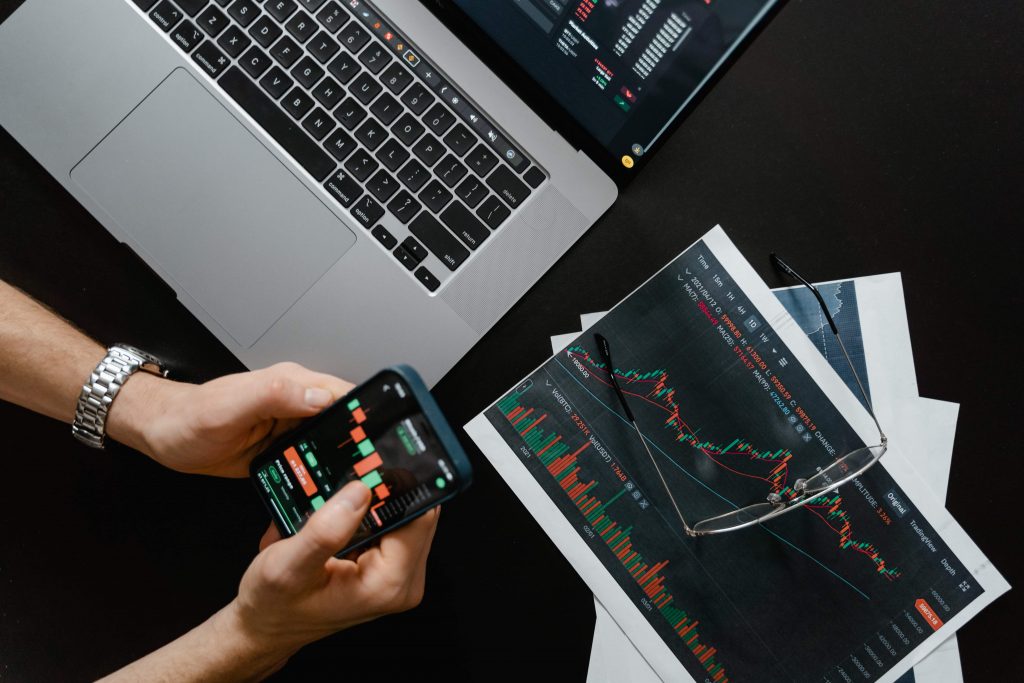 On April 07, 2022, the Ministry of Finance issues the Circular No. 24/2022/TT-BTC amending and supplementing a number of articles of the Minister of Finance's Circular No. 48/2019/TT-NHNN dated August 08, 2019, providing instructions on the appropriation and use of provisions of devaluation of inventories, loss of investments, bad receivable debts and warranty for products, goods, services and construction works at enterprises.
Accordingly, objects for which the provision is appropriated include types of securities issued by domestic economic institutions in accordance with the law, owned by the enterprise, listed or registered for trading on domestic securities market, eligible for free trading on the market, with the market price at the time of making the financial statement lower than the value of the securities investment being recorded on the accounting book.
The above-mentioned objects do not include Government bonds, Government-guaranteed bonds and municipal bonds. The balance of the existing provision of Government bond, Government-guaranteed bond and municipal bond investment that has been appropriated before the effective date of this Circular (if any) shall be refunded and recorded as a decrease at the time of making the 2022 financial statement.
This Circular takes effect from May 25, 2022.
Related posts