Thang Long Cement Company (TLCC) – Shareholder's dispute
( October 9, 2014 | 4,277 views )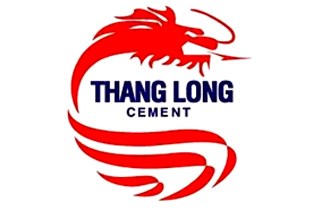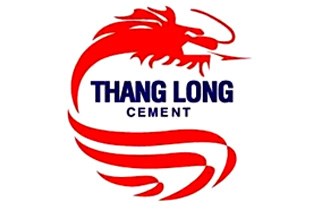 Ms. Vu Thi Thu Ha – Partner of ATS Law firm represents a minor shareholder to take Thang Long Cement Company (TLCC) to the Court of Quang Ninh province requesting the Court to cancel all illegal resolutions, decisions of respective Shareholders' Meeting due to TLCC seriously infringed the order and procedures for convening the concerned meetings of the Shareholders' Meeting, the order and procedures for issuing the decisions or such decisions have contents in violation of the law of Vietnam and TLCC's charter.
See more:
Chuyển Tòa án Nhân dân Tối cao xem xét vụ kiện Xi măng Thăng Long
Doanh nghiệp "vượt mặt" cổ đông nhỏ
Phán quyết của tòa sơ thẩm đã thuyết phục?
Xung quanh sự việc "Cổ đông kiện Xi măng Thăng Long": TLCC sẽ tuân thủ phán quyết của tòa án
Bảo vệ cổ đông nhỏ vẫn lỏng lẻo
Liên quan đến vụ GELEXIMCO "ôm" 2 tỷ đồng của Việt kiều: Nghi vấn về "đại gia" lừa đảo(?)
Geleximco bị khách hàng kiện chiếm dụng trái phép 2 tỷ đồng
Cổ đông kiện Xi măng Thăng Long
Xi măng Thăng Long phủ nhận giả mạo hồ sơ, chiếm dụng vốn
Nghi án Xi măng Thăng Long giả mạo hồ sơ, chiếm dụng vốn
Related posts